By Robert B. Dalglish of Philadelphia, PA
My name is Robert Bruce Dalglish, and I am the CEO of the Philadelphia area-based corporate headquarters of All Caring Hospice and Alliance Hospice. In today's blog, I would like to discuss the topic of palliative care.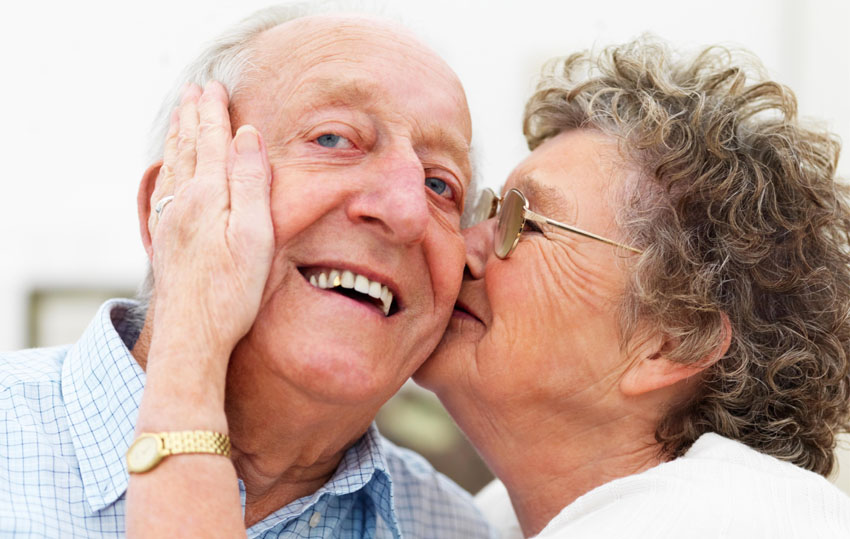 Palliative care serves the most vulnerable population in our country: these are people who deal with the most complex life-threatening health issues. Palliative care is designed to focus on the patient's specific needs during the most difficult and challenging time in his or her life. As CEO of a network of hospice centers, I regularly meet with palliative care patients and their families. What I've learned over the years is how important it is for patients to feel normal and have the opportunity to enjoy the simple things and experiences of life. These experiences are often the key to easing the suffering and prolonging the lives of palliative care patients.
Understanding the human needs of a patient is what differentiates good palliative care from other forms of healthcare. With this idea in mind, we opened our first All Caring and Alliance Hospice Centers. From our headquarters in greater Philadelphia, to our centers in Ohio, Georgia and South Carolina, our devoted staff strives to deliver an improved patient experience and enhanced quality of life to our patients. Connecting with our patients on a personal level and seeing them as humans with unique histories, feelings and needs is central in our approach to patient care.
From the diagnosis to the end of life, good palliative care works in synergy with what is really important to the patient, taking it one day at a time. Studies show that palliative care patients experience less pain, less depression, require fewer hospitalizations and live at least three to six months longer than patients without palliative care.
Sooner or later everyone has to face the journey to the end of their lives, but palliative care is not about dying – it's about living. We may not be able to change the final outcome, but we do have the ability to decide how we get there.
About the Author

A resident of Philadelphia, Robert Bruce Dalglish has served as the Chairman and CEO of Alliance Hospice and All Caring Hospice since 2005. In this role, Bruce Dalglish oversees the development and strategic direction of both companies. From 2008 – 2013, Bruce Dalglish served on the Public Policy Committee of the National Hospice and Palliative Care Organization (NHPCO).
Follow R. Bruce Dalglish on Twitter, Facebook, LinkeIn and Google+ and YouTube.
Disclaimer: Blogs by R. Bruce Dalglish provide educational information, not medical advice. Please consult with your medical providers when making end-of-life care decisions.